travel
Travel photography from multiple destinations by American photographer henrY Leiter.
Trabant parked in the Buda Castle District.
Espanola Way Village-Miami Beach-Florida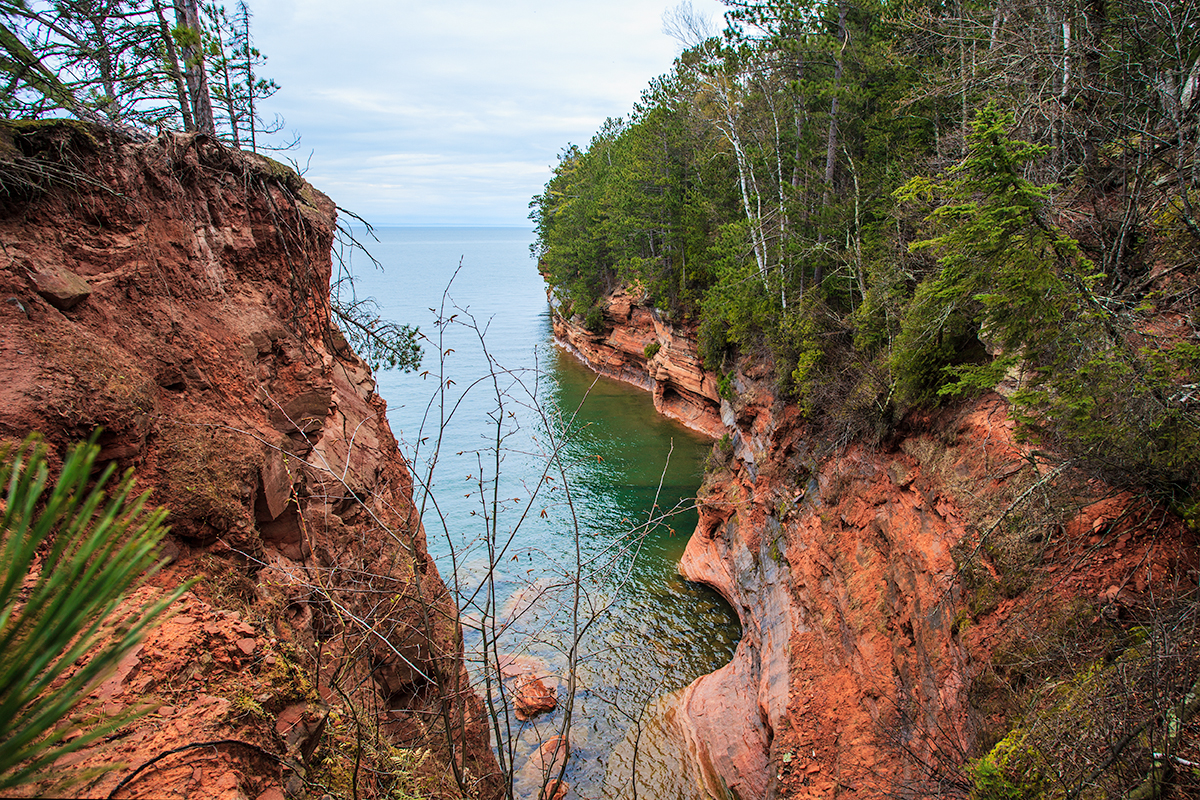 Bayfield County-Wisconsin
Mawikwe Sea Caves on Lake Superior.
Hungarian Parliament Building.
Shoes on the Danube Bank memorial.
Olympic National Park-Washington
Mennonite gentleman hiking in the mountains.
St. Stephen's Basilica in background.
Montauk Point Lighthouse-New York
Sunrise on Lake Superior.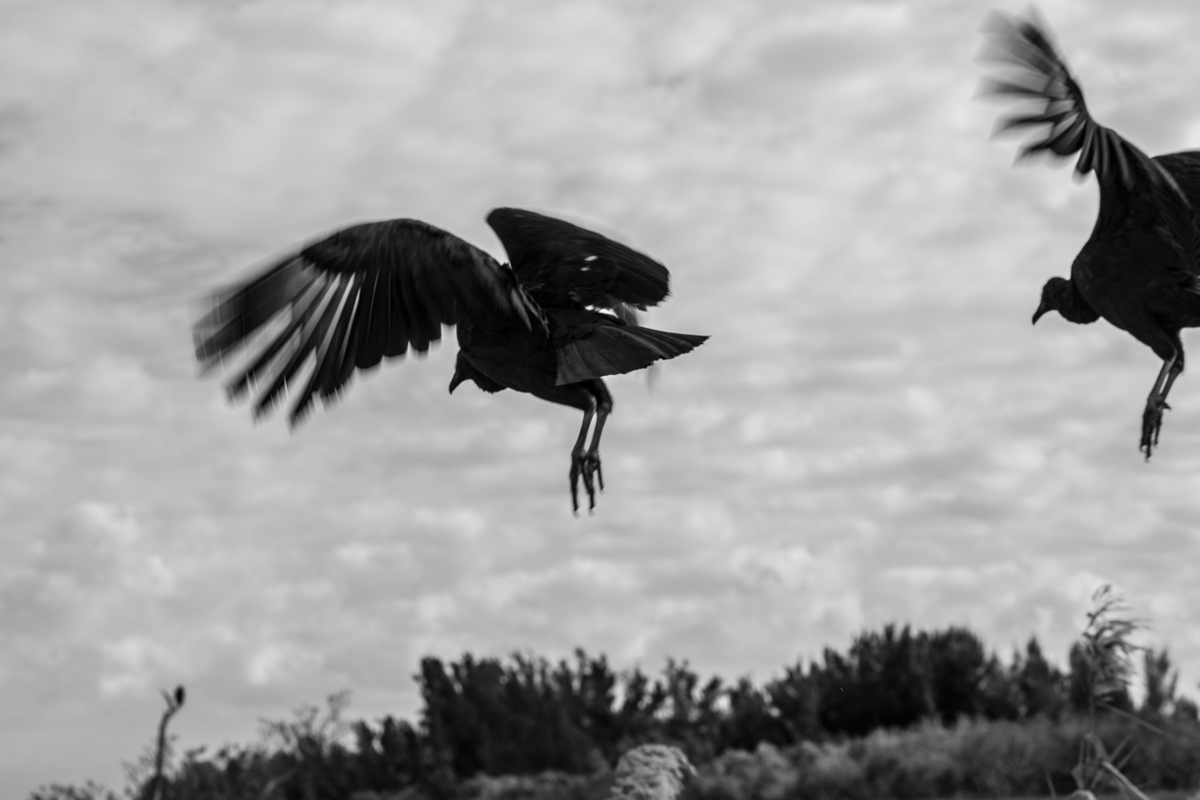 Everglades Wildlife Management Area-Coral Springs-Florida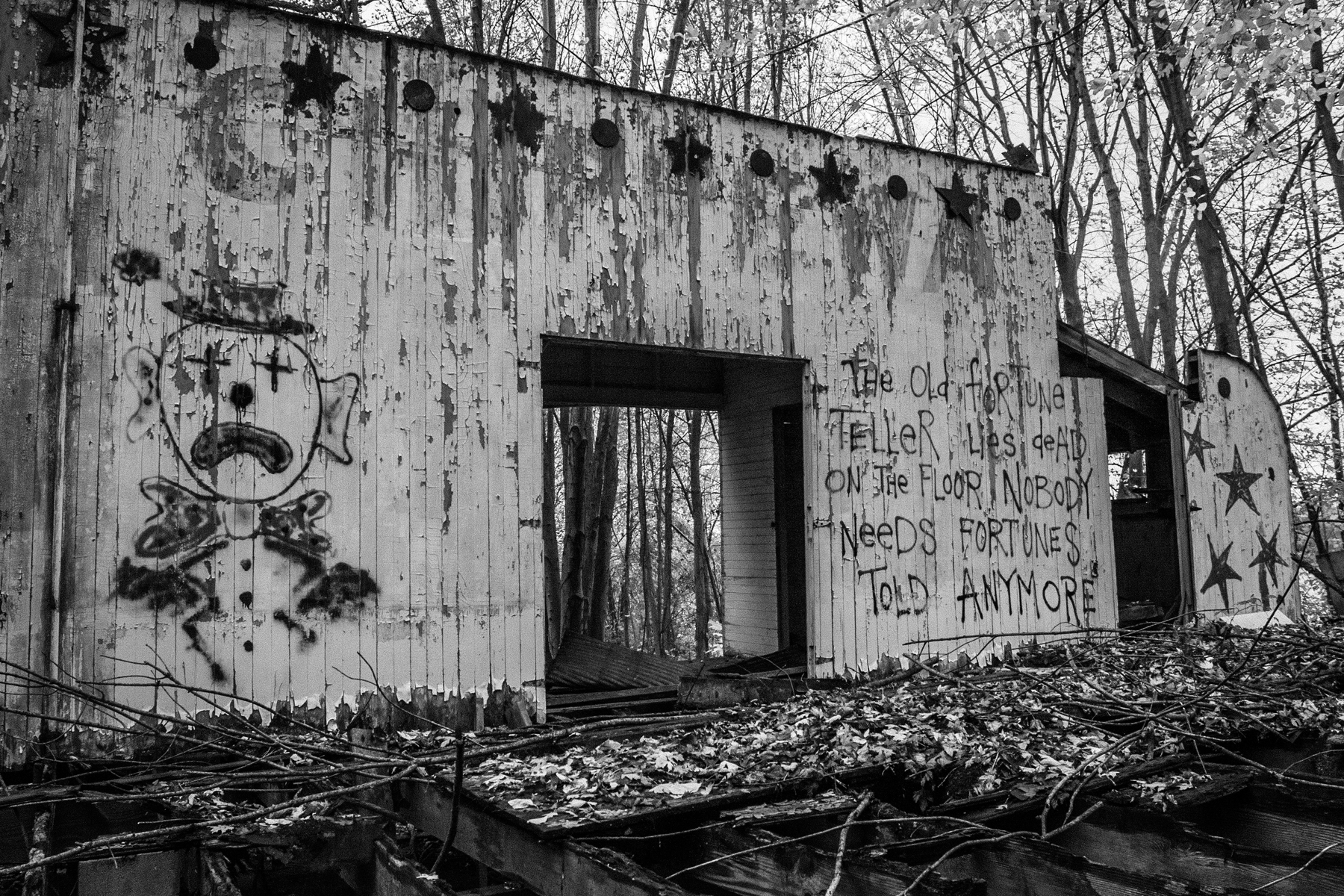 Chipped Lake Park - amusement park that operated from 1878 through 1978.
Dead Horse Bay "Broken Bottle Beach".
Coney Island through the train window.
A house in the ninth ward, one year after hurricane Katrina.
End Time House of Prayer church.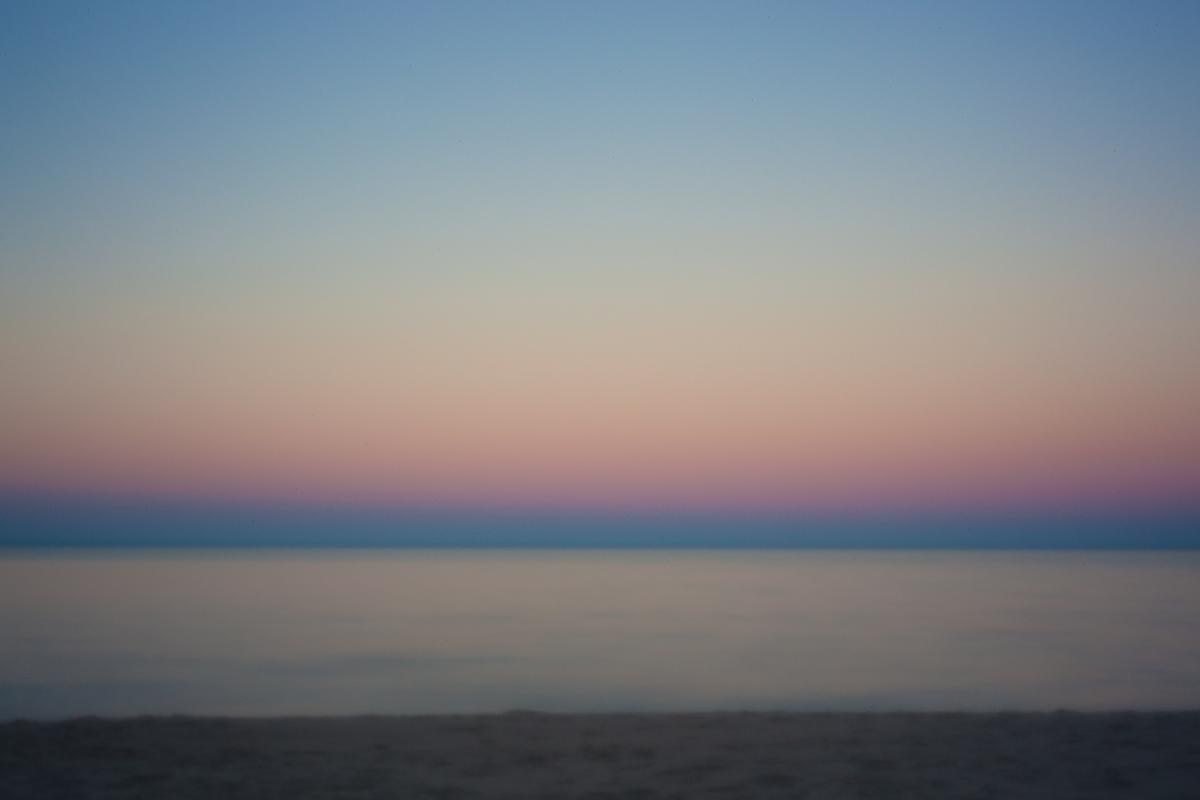 Pinhole photograph at sunset on Lake Huron.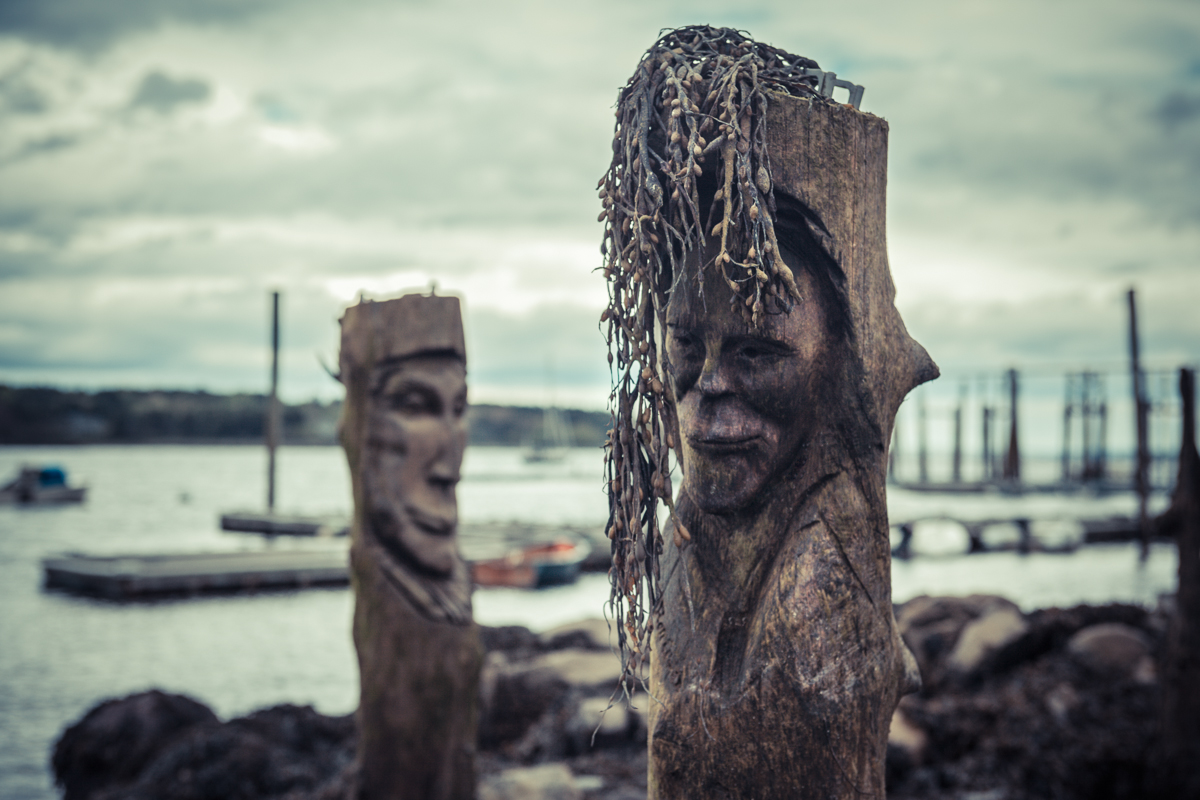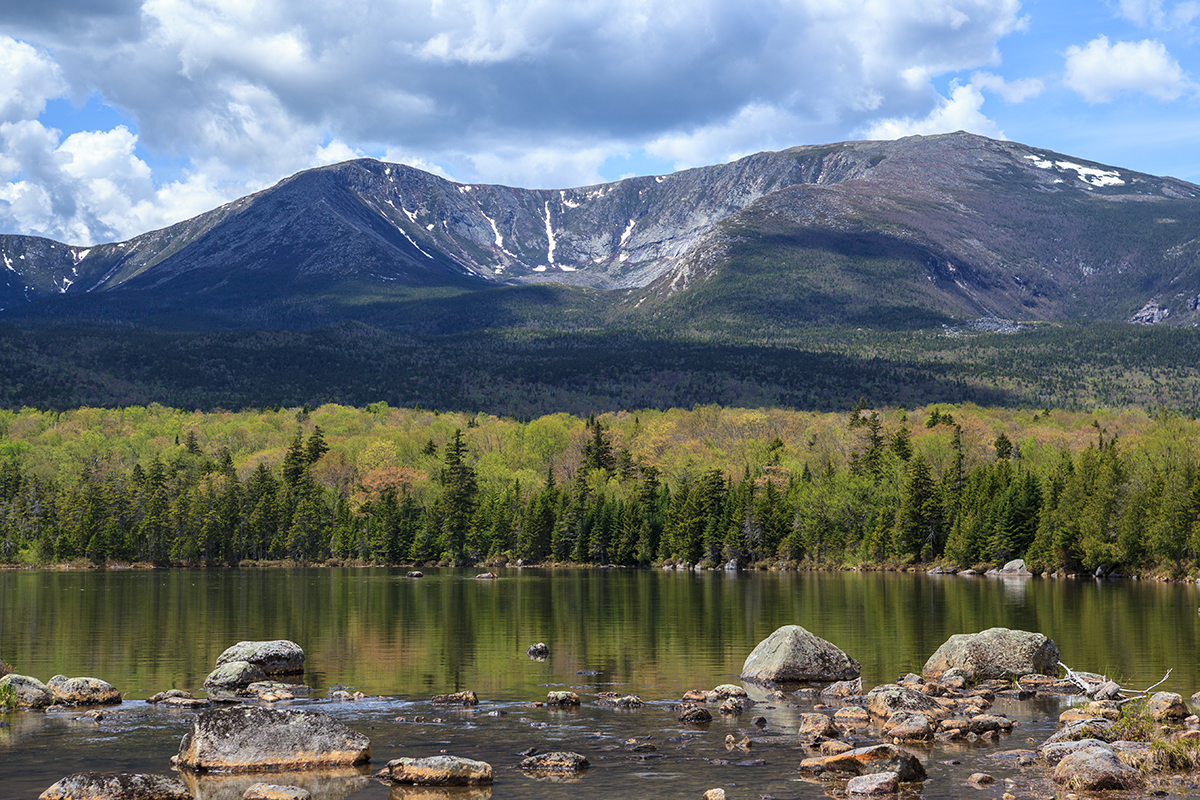 Baxter State Park-Millinocket-Maine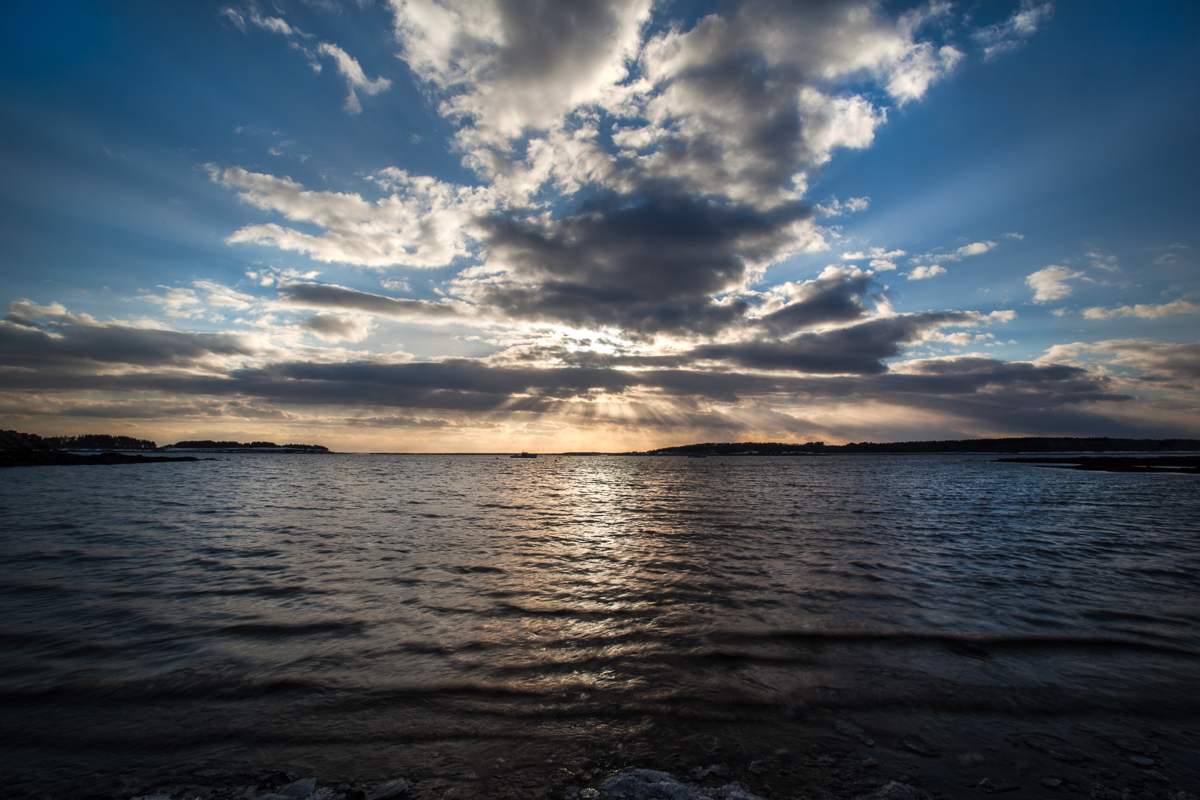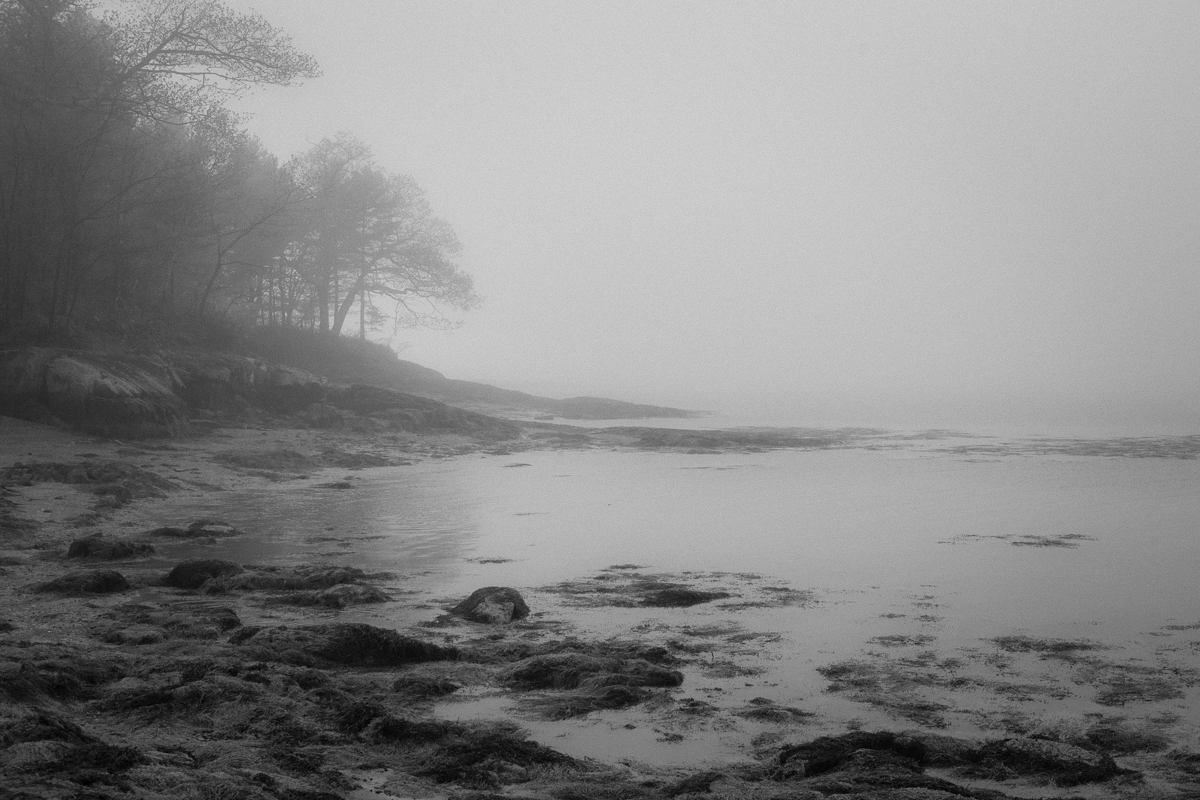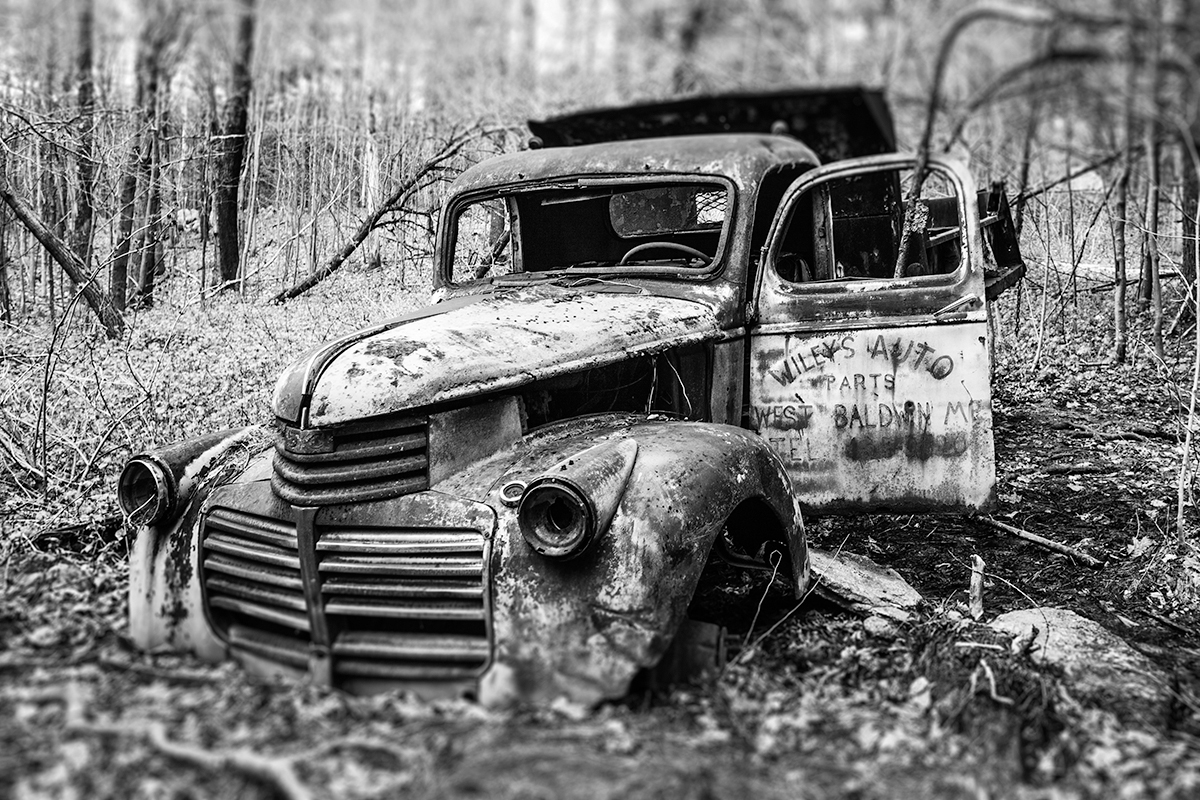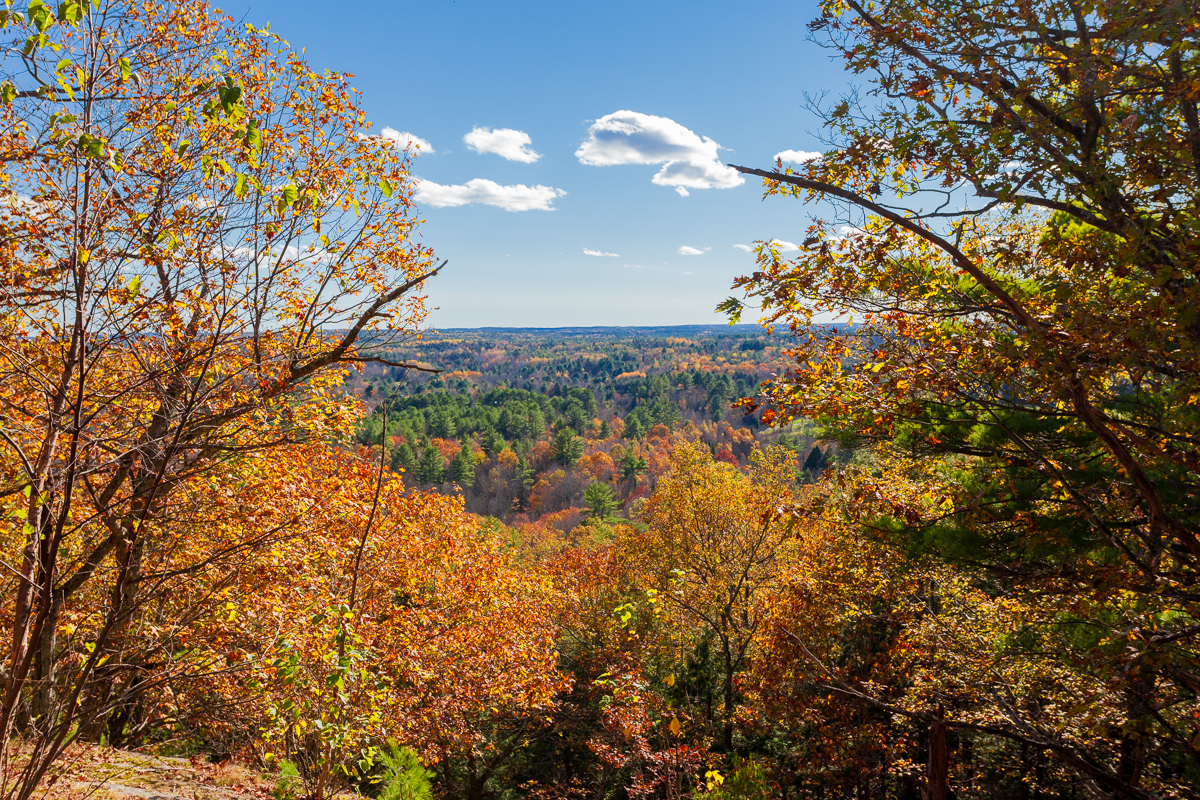 Bradbury Mountain State Park-Maine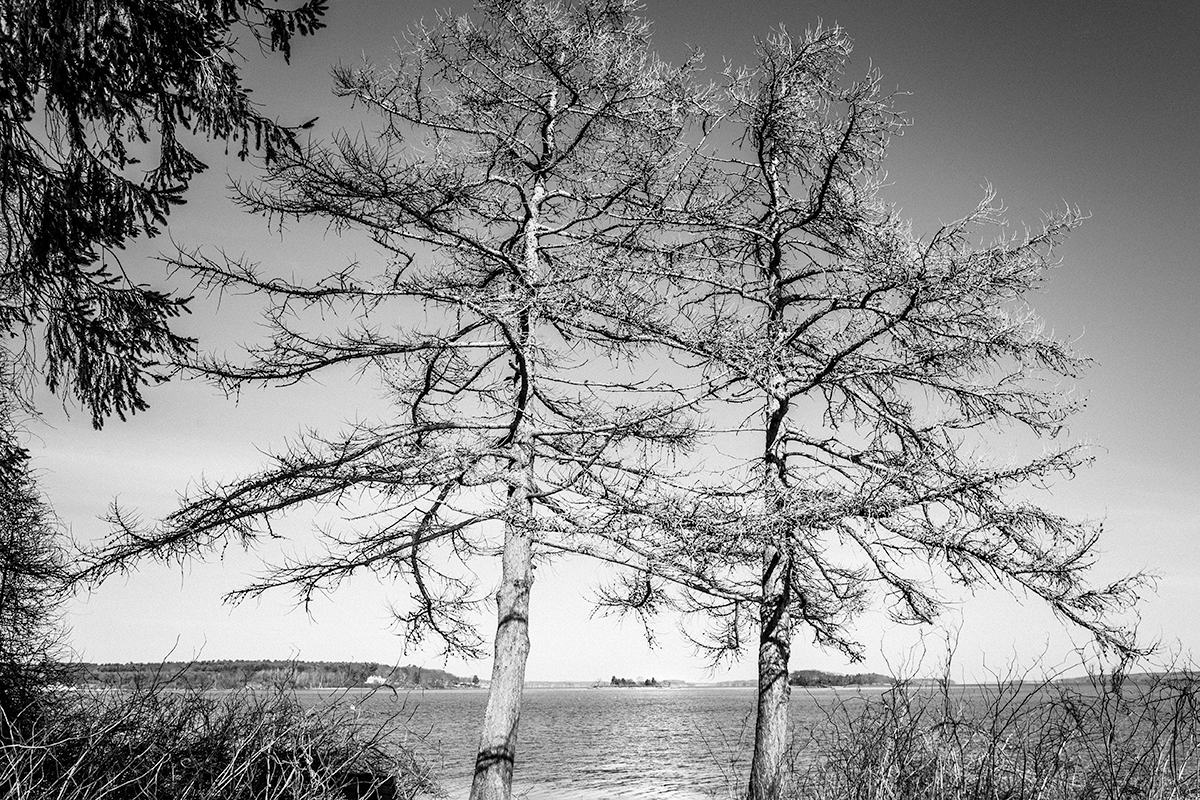 Baxter State Park-Millinocket-Maine