spaces
Architectural photography of exteriors and interiors and public spaces.
Baxter Building-VIA Agency-Portland-Maine
The Baxter Building in Portland, Maine was designed by local architect Francis H. Fassett and was completed in 1888. It served as the Portland Public Library until 1978 and is now home to the VIA Agency.
 
Powell-Ohio-Home-Great-Room
Portland-Maine-Pomegranate-Inn-Lounge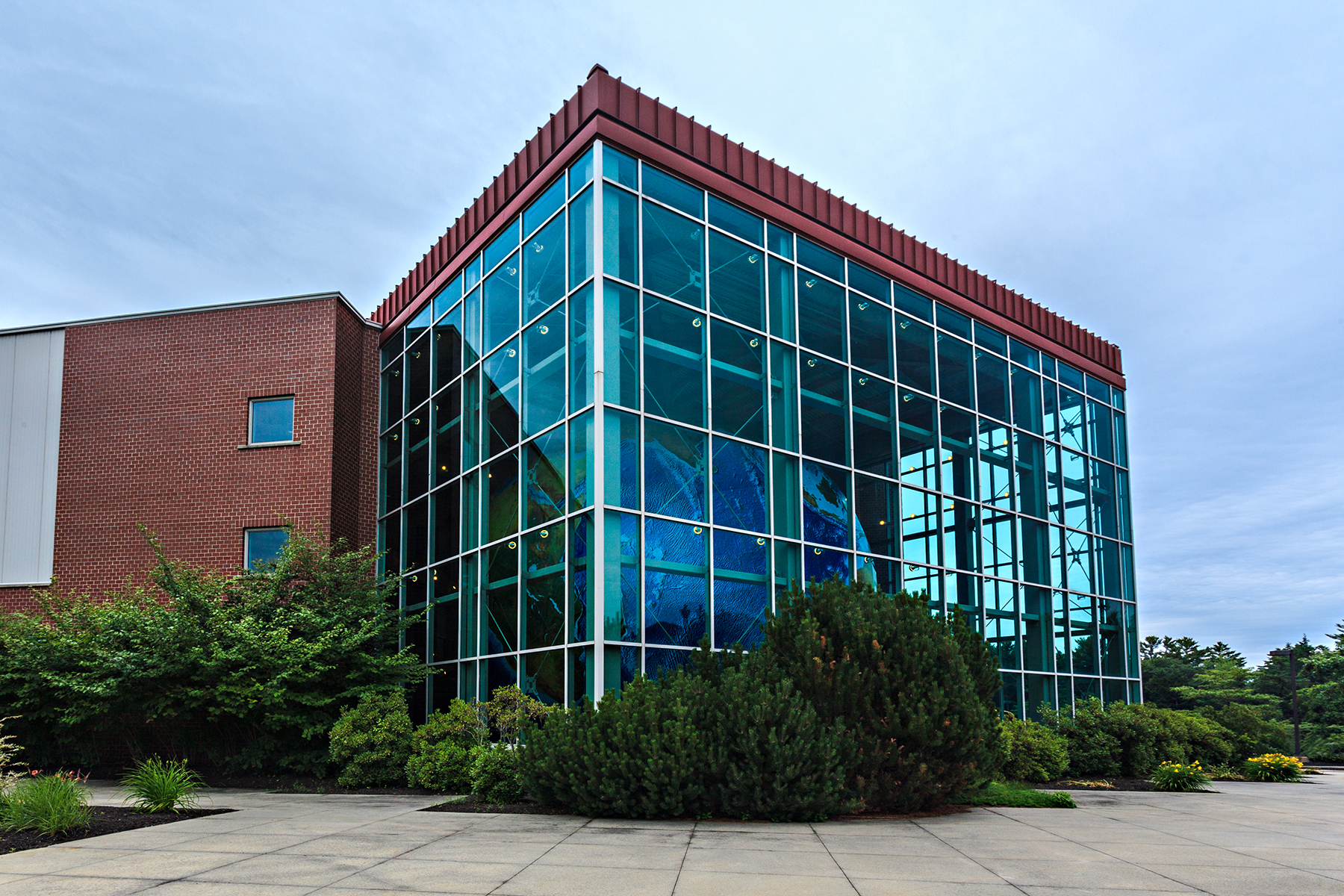 Delorme Headquarters-Yarmouth-Maine
Home of Eartha - the world's largest rotating and revolving globe.
Mount-Vernon-Ohio-Mount-Vernon-Inn-Garden-View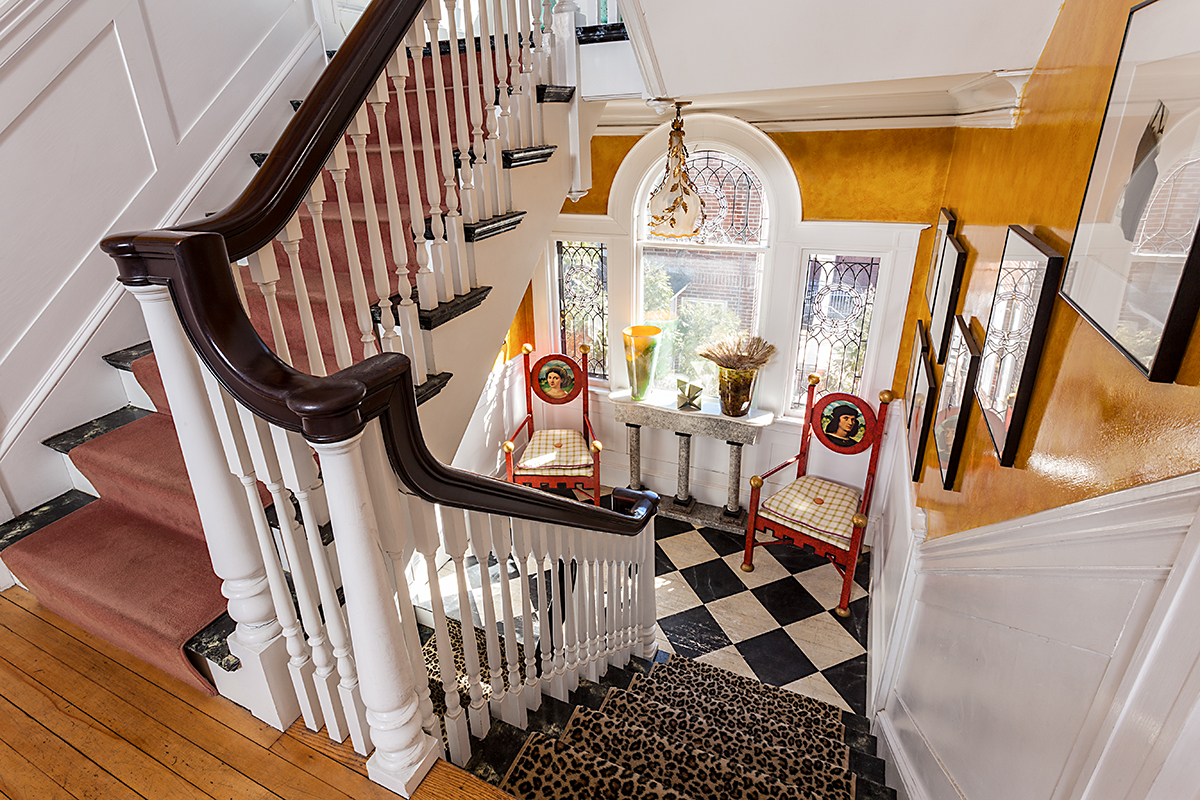 Portland-Maine-Pomegranate-Inn-Staircase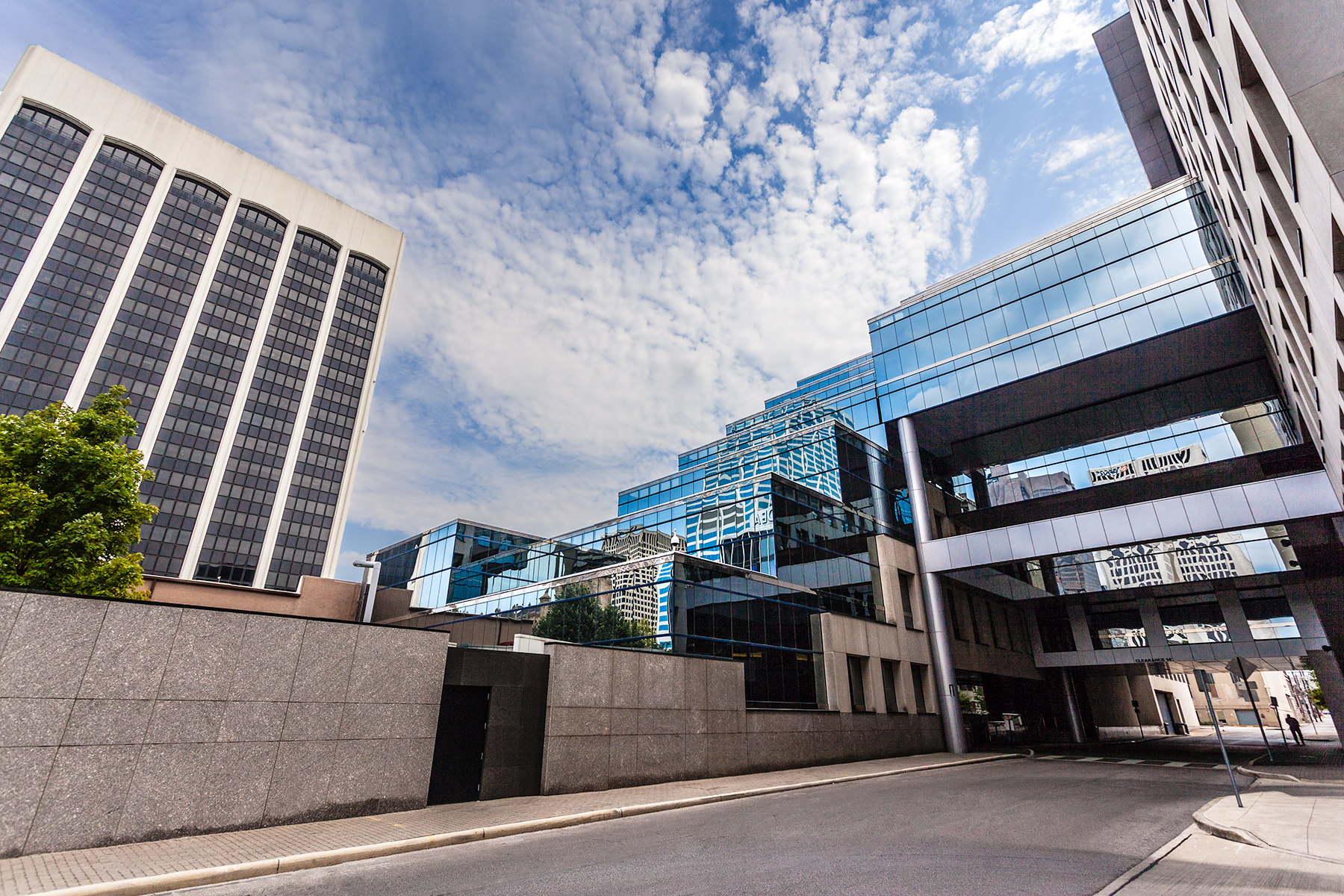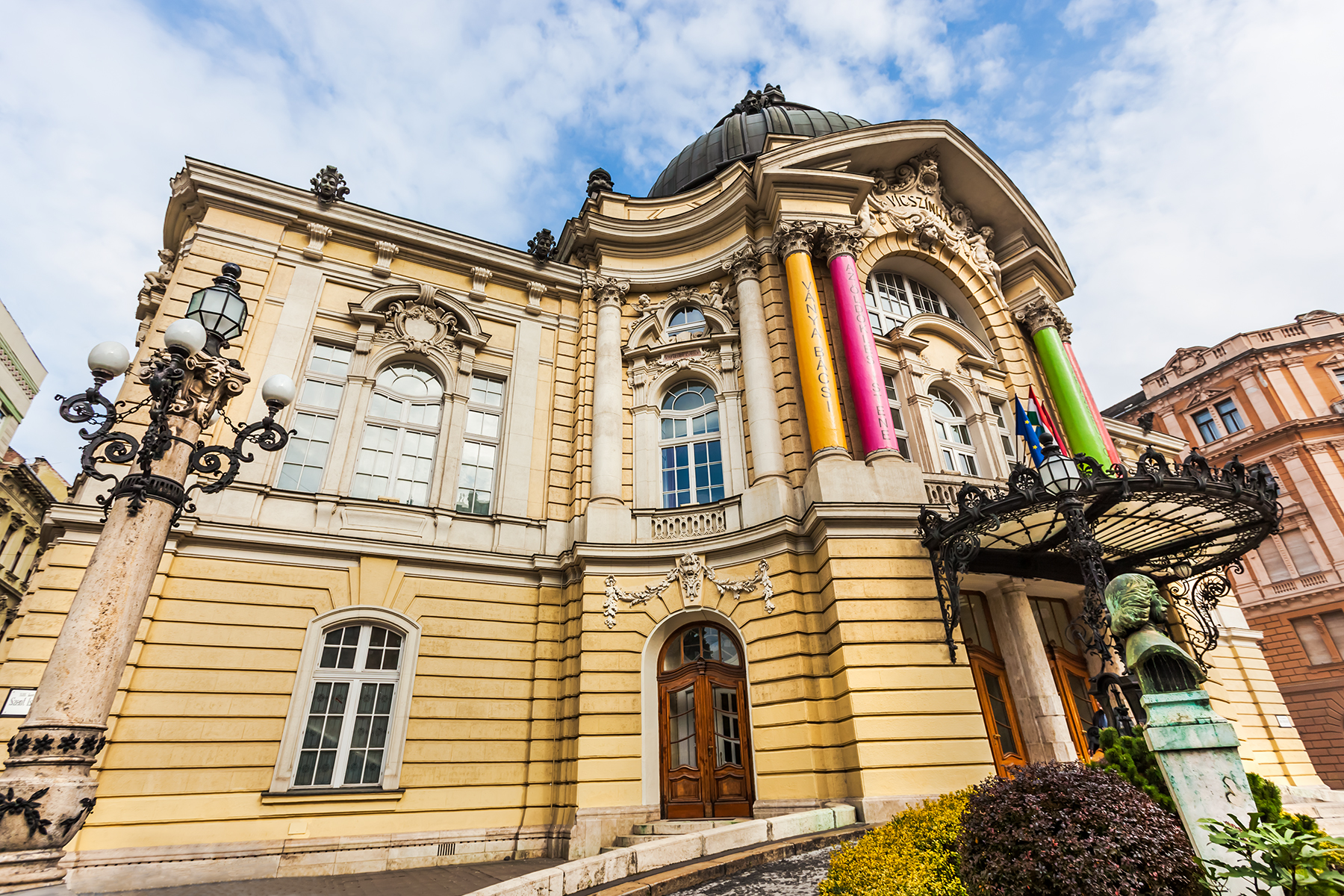 Vígszínház-Budapest-Hungary
Vígszínház - or Comedy Theatre of Budapest. Designed by architects Ferdinand Fellner and Hermann Helmer and was built in 1896.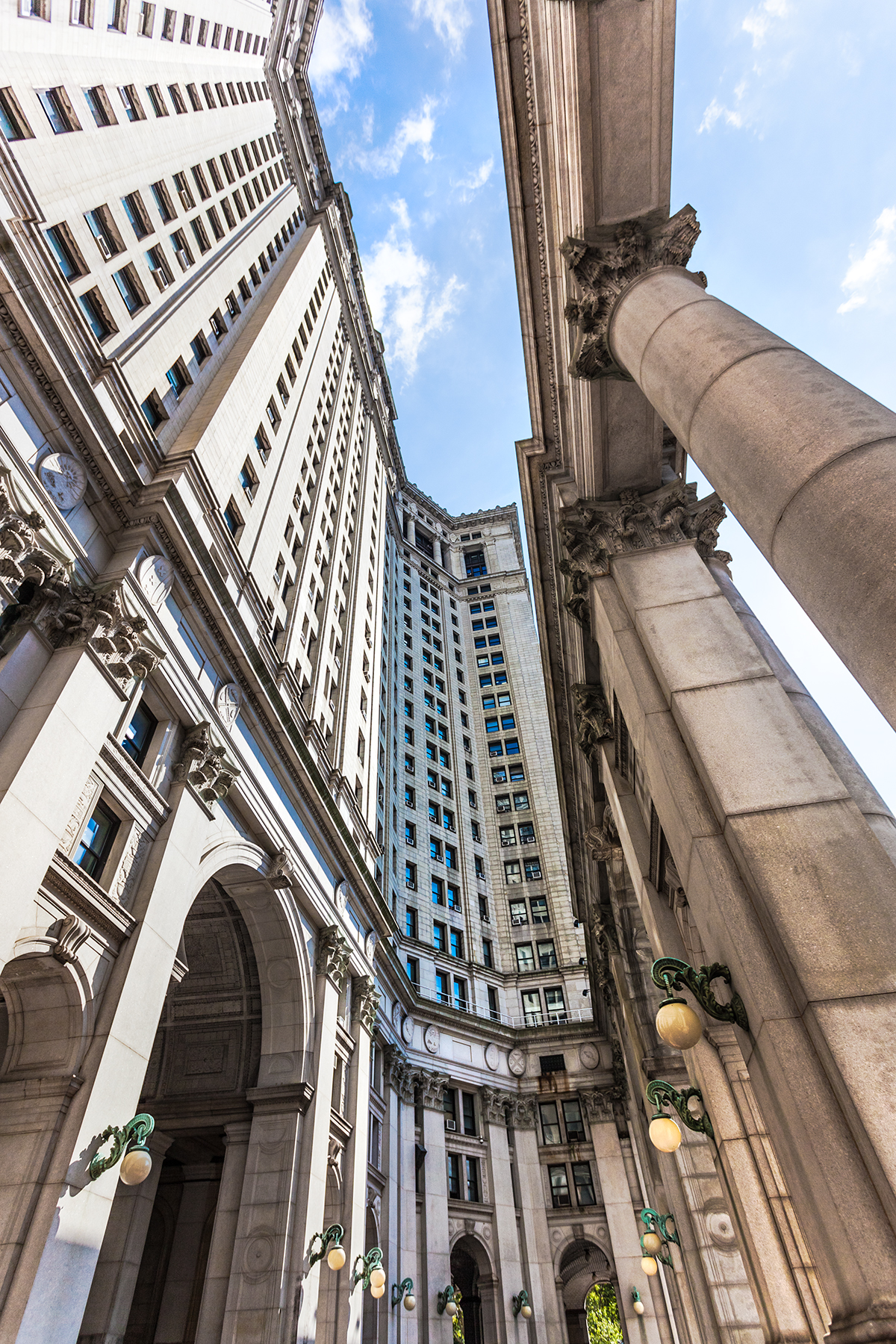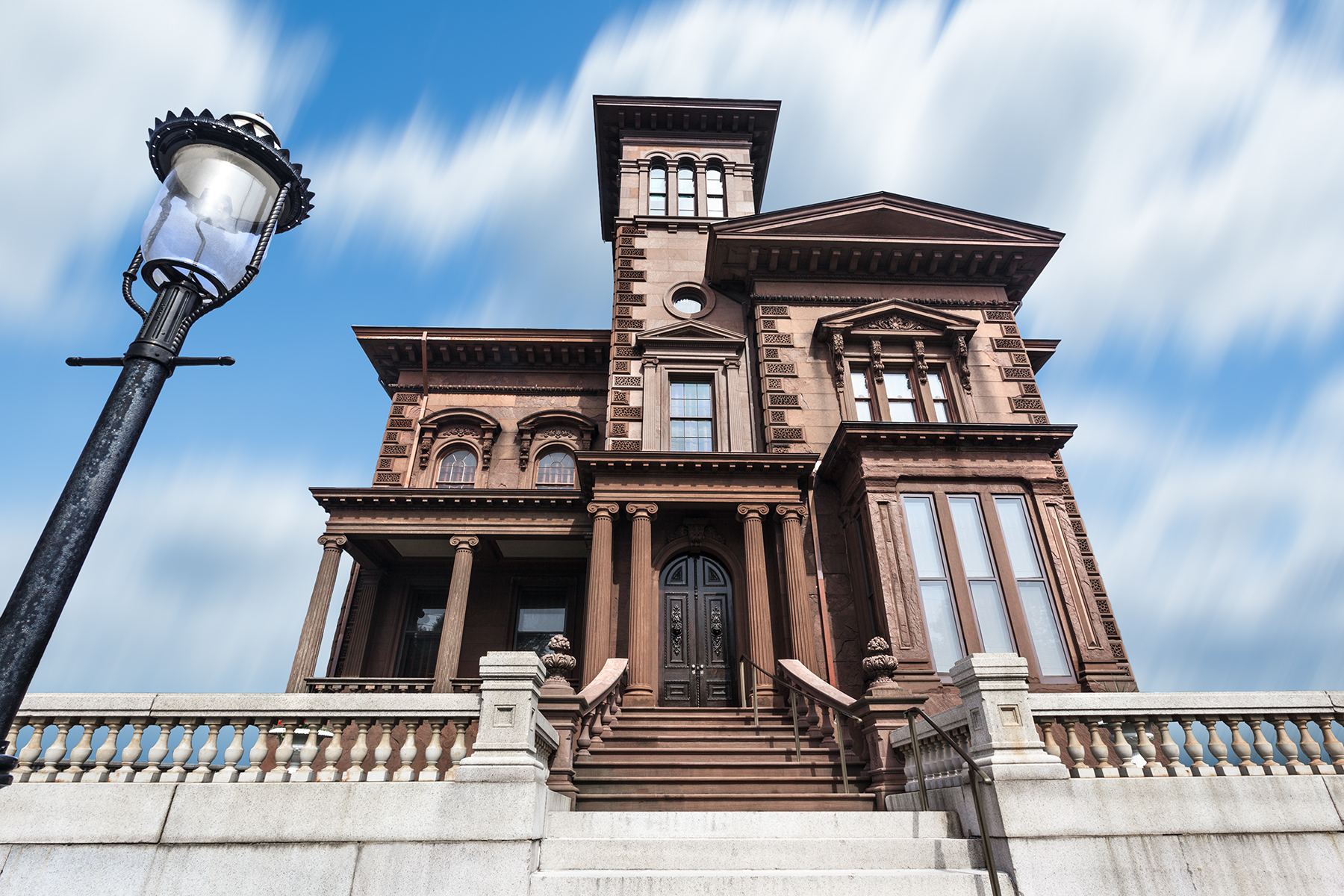 Victoria Mansion-Portland-Maine
Designed by architect Henry Austin and was completed in 1860.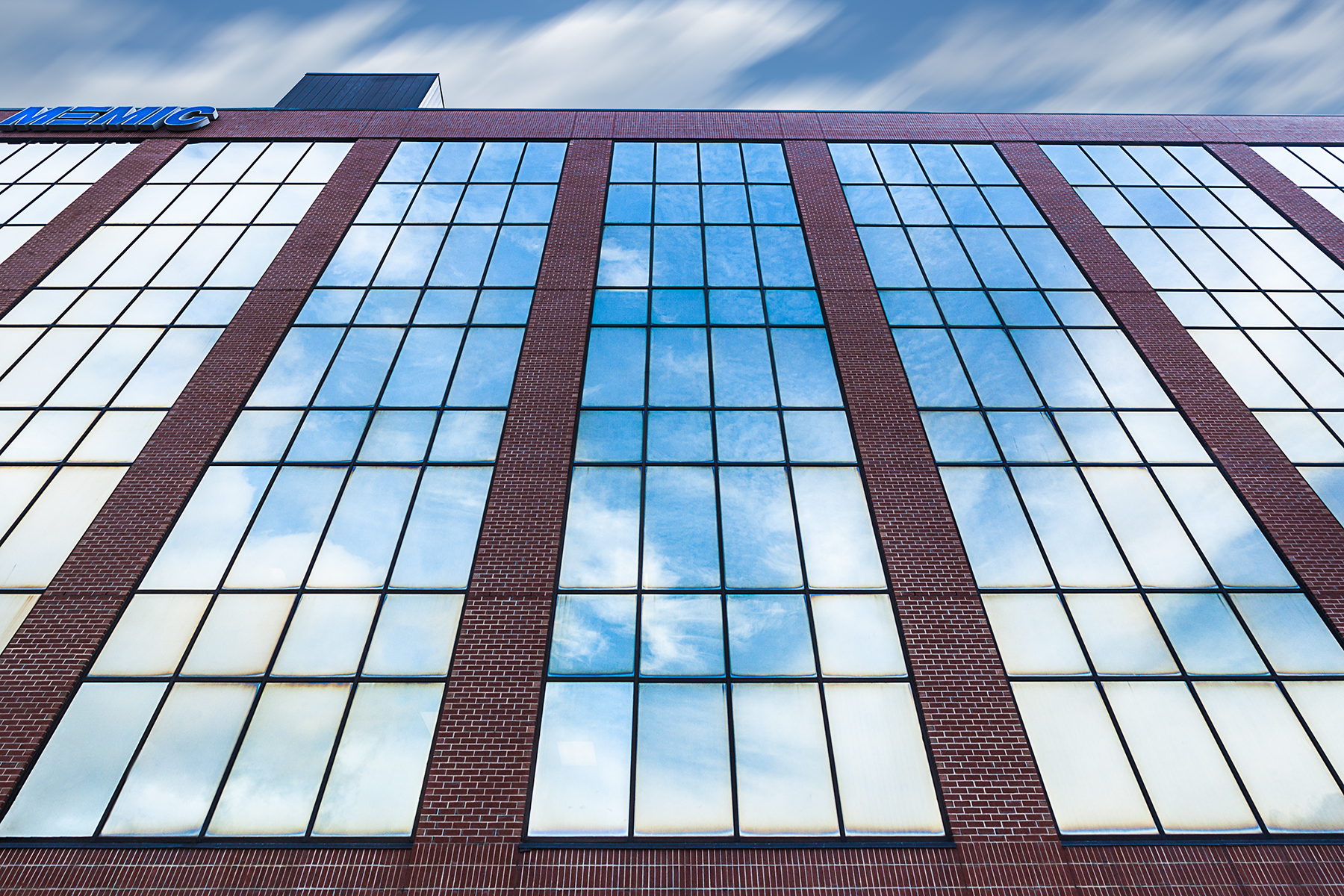 MEMIC Headquarters-Portland-Maine
Portland-Maine-Pomegranate-Inn-Guest-Room
Scioto Mile Fountain-Columbus-Ohio
Designed by: The Waterworx Company, Toronto, Ontario.
Habitat 67-Montreal-Canada
Habitat 67 is a model community and housing complex that was designed by Israeli-Canadian architect Moshe Safdie. It was built as a pavilion for Expo 67, the World's Fair held from April to October 1967.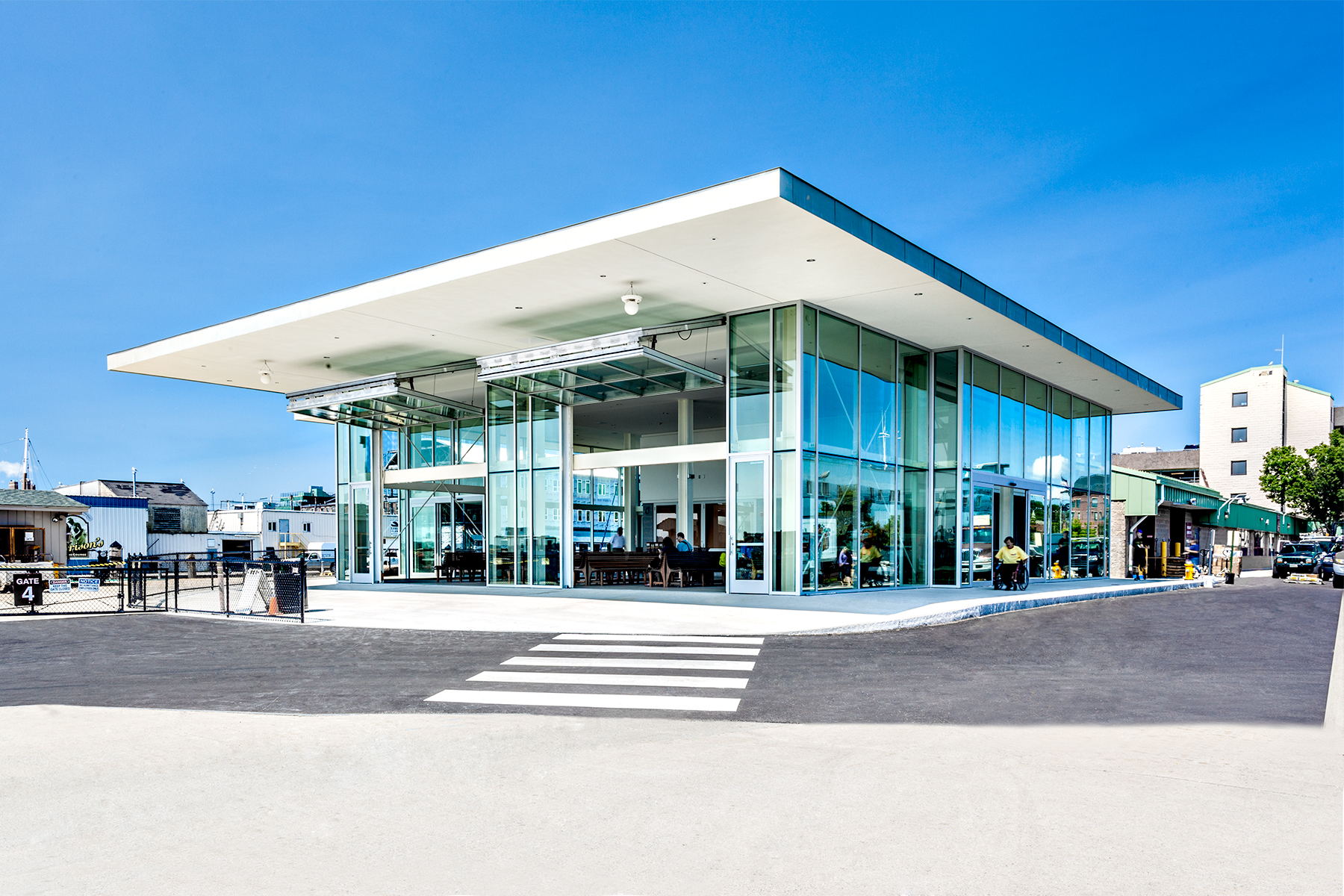 Casco Bay Lines Ferry Terminal-Portland-Maine
The new Casco Bay Lines Ferry terminal in the Old Port of Portland, Maine.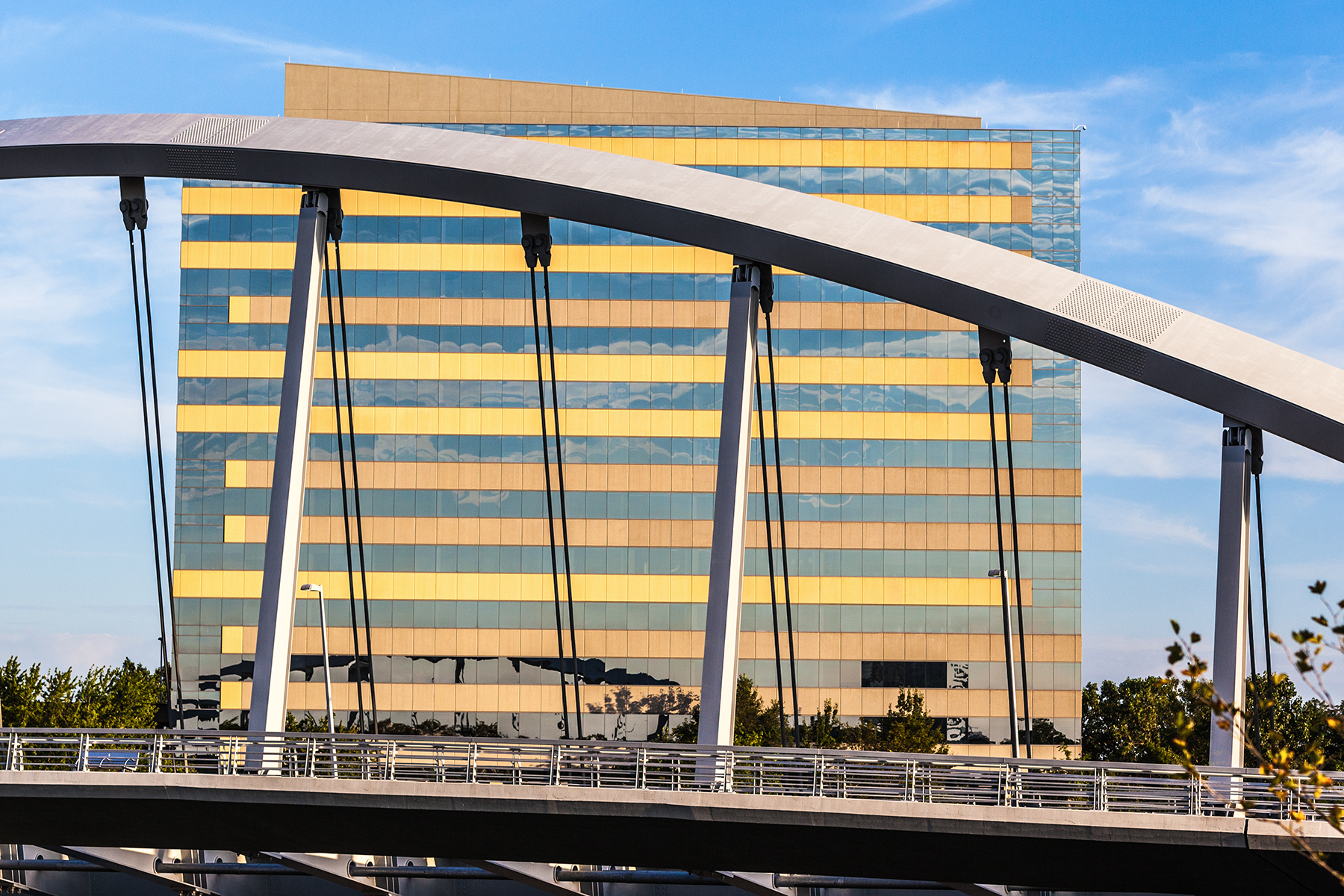 Two Miranova Place-Columbus-Ohio
The new Main street bridge in the foreground designed by Dr. Spiro Pollalis, professor of design technology and management at the Harvard University Graduate School of Design. The bridge is the first in North America and only the fifth in the world to use an inclined arch superstructure. Opened to traffic July 30, 2010.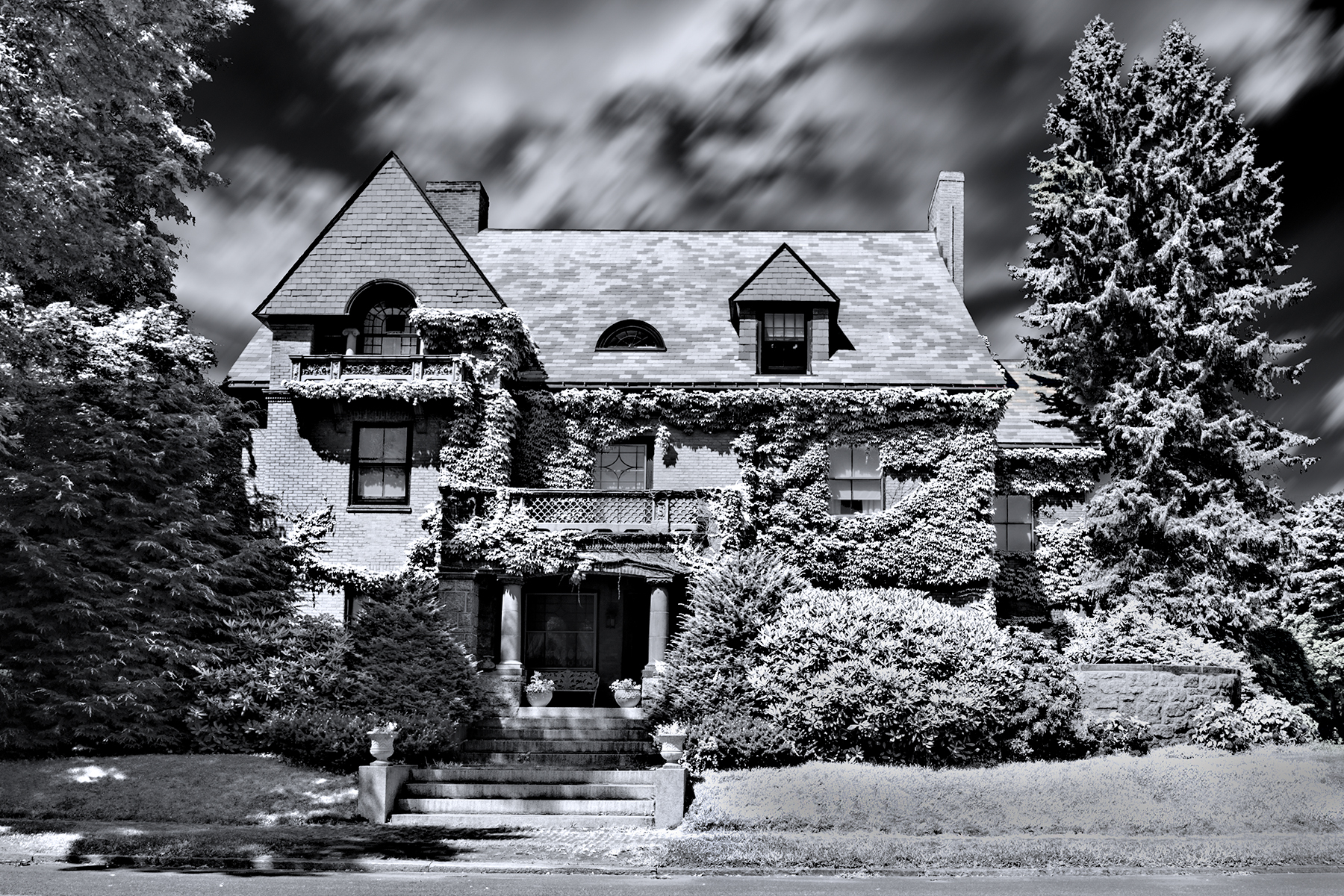 Portland-Maine-West End Home